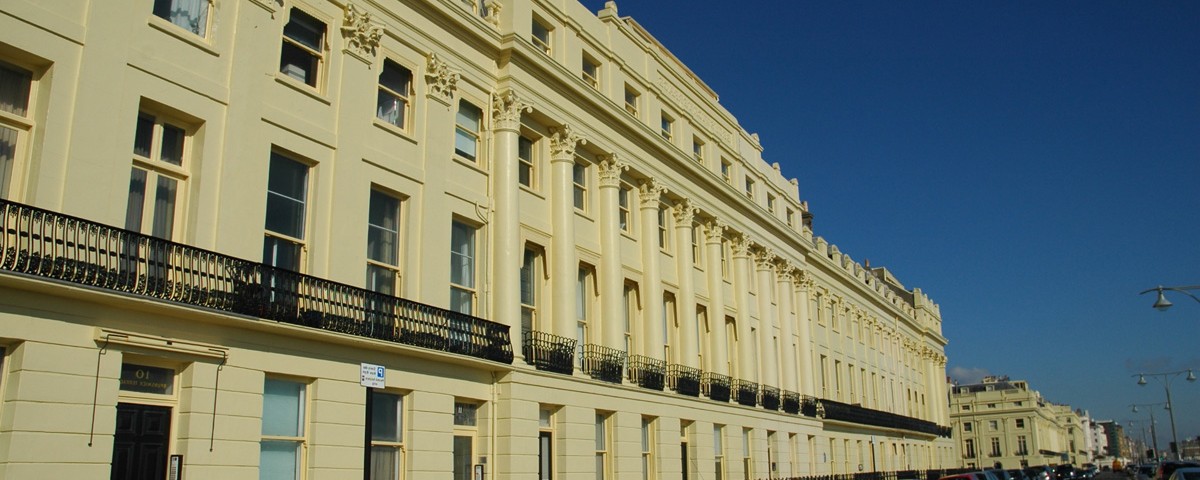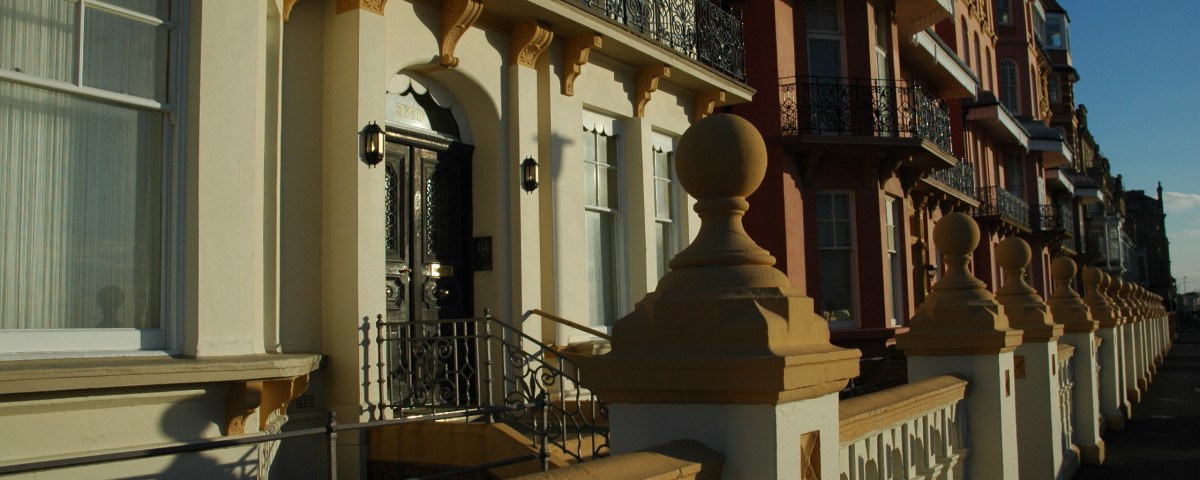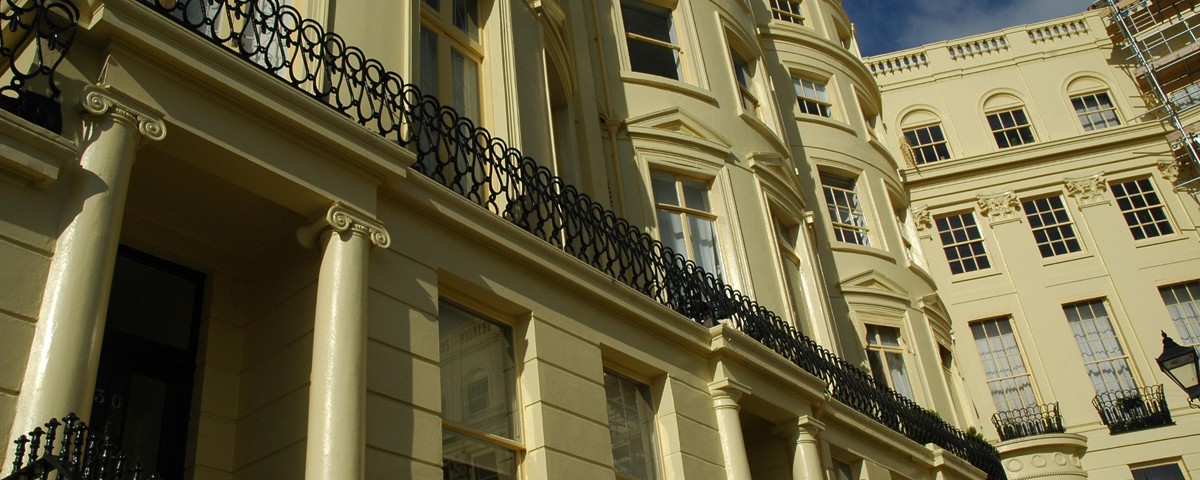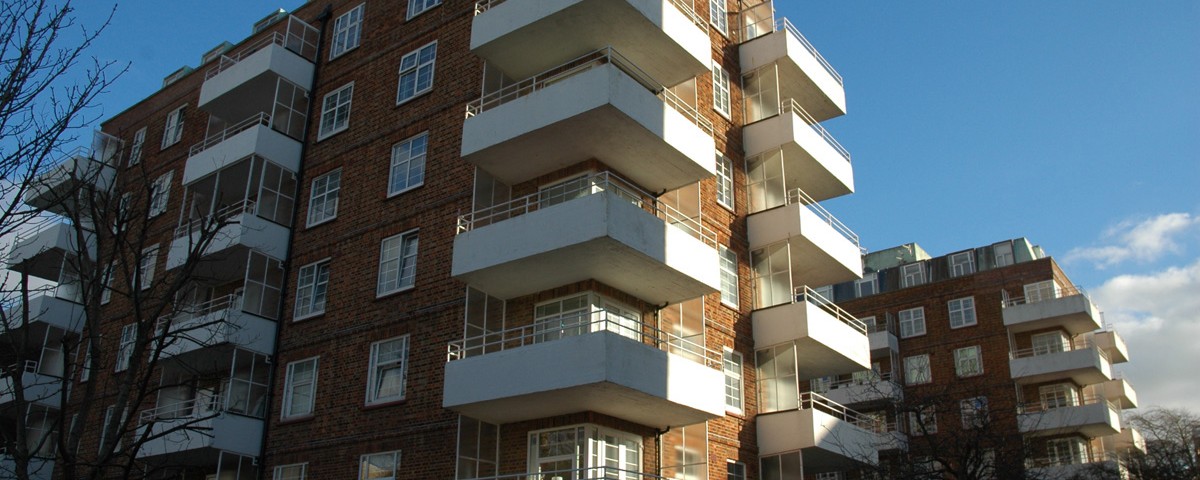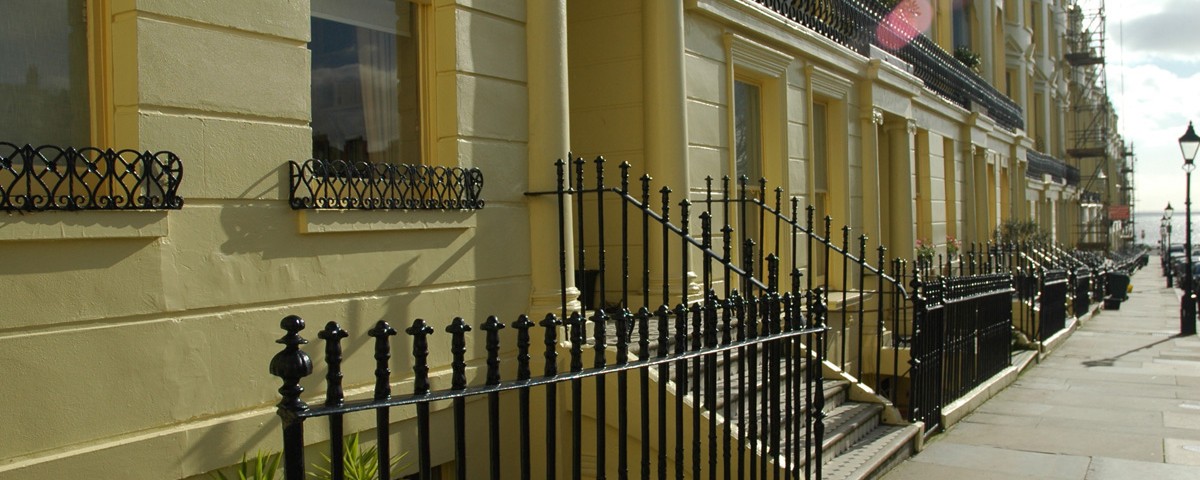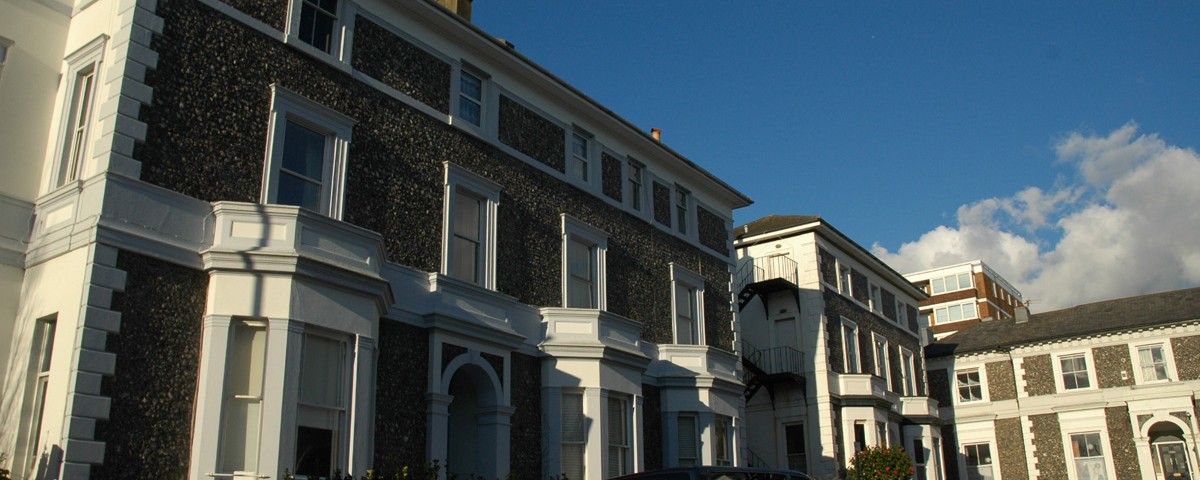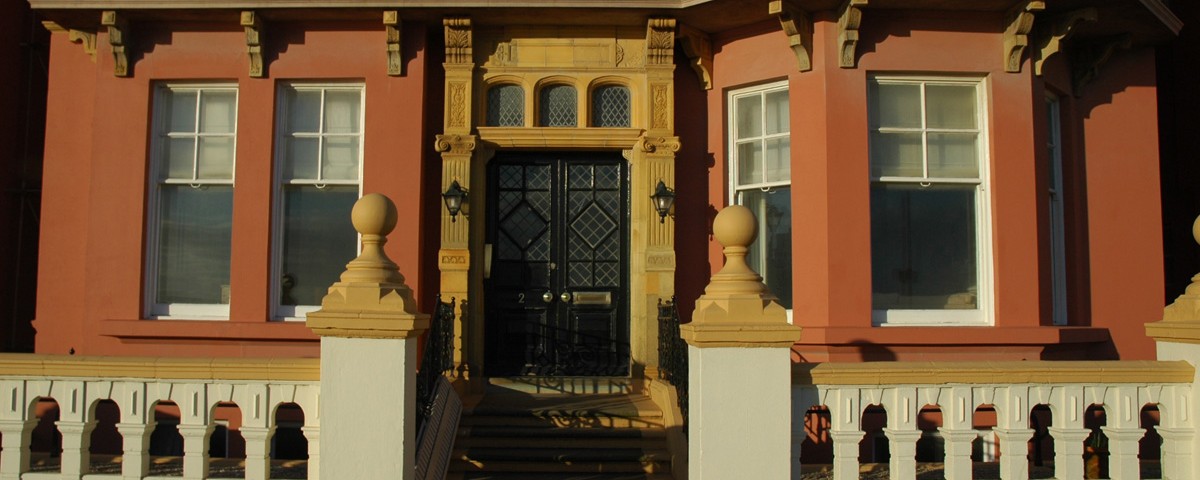 INDEPENDENT,
FRIENDLY,
PROFESSIONAL
BLOCK / PROPERTY
MANAGEMENT,
LETTINGS
WELCOME TO JACKSONS
Jacksons is one of the longest established firms of estate and managing agents in the City and prides itself in offering a professional and personal service to all its customers and clients alike. We aim to provide our clients with sensible objectives in the management of their building. You can be assured of a personal and professional service.
We have a broad experience in the management of residential property ranging from Regency Grade I listed buildings converted in to flats, with as few as two flats, to modern multi-storey blocks with up to 96 units. We also provide estate management services.
We believe that we offer a depth of management skills, service and knowledge of long leasehold block management that is second to none and you can always be assured of a personal, prompt and professional service.
Jacksons believe in building long term, professional relationships with all of our clients. We never forget that it is your building or asset that we are here to help you manage.
INDEPENDENT.               FRIENDLY.               PROFESSIONAL.
PROPERTY MANAGEMENT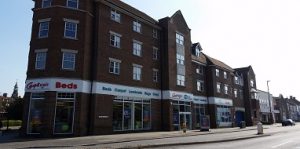 Whether you own the Freehold, share the Freehold, are a Right to Manage Company or Commonhold, we can provide a flexible and professional approach to the management of your building.
We manage a whole variety of residential properties, from converted Victorian townhouses to large purpose built blocks. Our portfolio covers as far west as Bognor and as far east as Hastings.
FAQ's (opens in new window)
LANDLORDS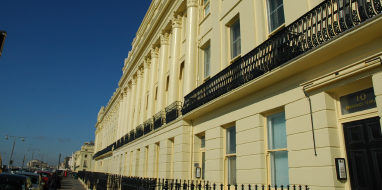 We also deal with Lettings, providing a professional, personal and friendly service throughout to meet your requirements whether LET ONLY, RENT COLLECTION or FULL MANAGEMENT.
If you are contemplating letting out your property, we would welcome the opportunity to offer your property to our list of applicants. We offer competitive prices to landlords.
OUR NEWS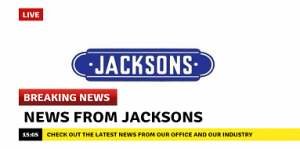 News from our offices and from our industry.