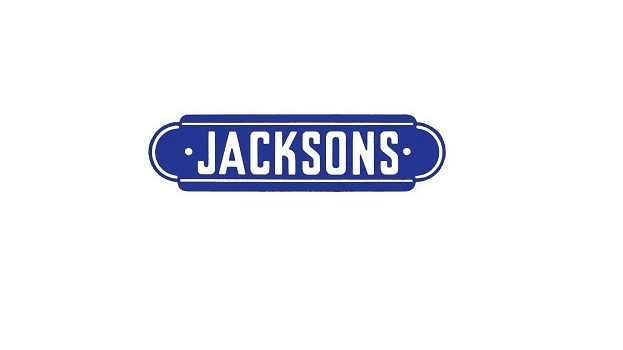 Back
Home
We are pleased to announce that we have finally moved back into our 193 Church Road offices.
Following the fire which occurred in March 2018, extensive refurbishment works were carried out over the following months whilst we were in temporary premises a few doors along the road.
We are now settling back into our 'new look' offices.
Some photos to follow shortly.